Deodorant
Natural formula in a paper push-up tube.
Body Wash
Gently exfoliating & soothing formula.
Shampoo
Shampoo in liquid-free bars.
Conditioner
Conditioner in liquid-free bars.
Let's put an end to plastic waste
Stop the billions of pounds that are wasted every year.
---
Customer Reviews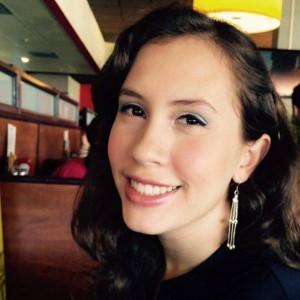 SV
07/06/2021
Soleil V. Santiago-Cordero

United States
Lovely
So far I'm in love with the products!
06/15/2021
Bonnie F.

United States
Essential kit
Amazing Products♥️I Will Definitely Purchase Again
06/02/2021
Angela Y.

United States
Earth friendly and good for you!!
All the things that we should be doing are right here. Thank you for allowing my to try all of these products in a bundle. I'm more inspired every day.
Thank you Angela! We're inspired by you too!
06/02/2021
Johanna J.

United States
A few hits, a few misses!
I've had a lot of issues with different brands of shampoo bars, but wellow is awesome! It rinses clean without leaving a greasy feeling unlike most and I don't feel I need to follow with any special hair rinse. The soap is fine - I don't have extra sensitive skin so I don't need a special soap but I did appreciate that it wasn't wrapped in plastic. I was especially interested in the deodorant - but it really doesn't seem to do anything. I don't sweat much but I know I would never be able to get my husband to a more sustainable brand if it doesn't at least leave the wearer feeling drier. I have tried several toothpaste tablets and I prefer fluoride for all dental care, but don't mind trying new ones. However, wow, these taste just horrible! Maybe more mint? Good luck and thanks for the great shampoo!
Thanks for this feedback Johanna. We're happy the shampoo bar is working so well for you! Our natural deodorant is designed to let you sweat out toxins instead of clogging your pores. Your husband should know that it won't prevent sweating, but his pits won't stink either. The toothpaste tabs are an early release item so your feedback will help us improve the formula over time.
03/24/2021
Trevor

Canada
My new deodorant
What a nice mission to be a part of. I've been looking for ways to reduce my environmental impact and am happy to report that Wellow is my new deodorant of choice! I love that the packaging is plant based. Bueno!